Squid vs Robot
Robot v. Squid

This piece was a private commission I finished earlier this month. It was a surprise holiday present to I didn't post it until now.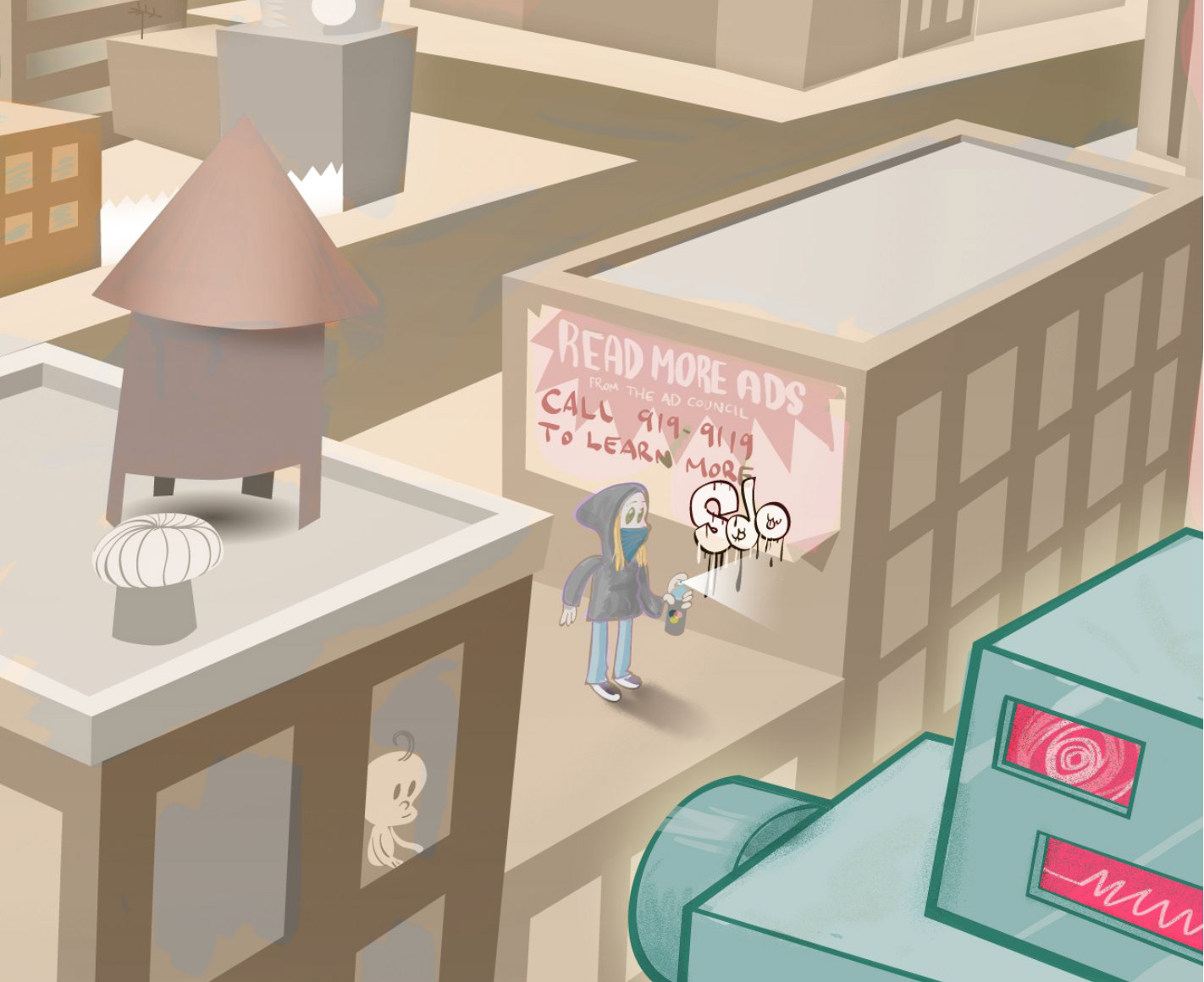 Here are some images of my process....

And that about does it for process images. After that last step some magical elves finished the work while i passed out on drawing tablet.